Did you know you can embed code from YouTube to add video through the Edit HTML function? Visit our HTML tutorial for help.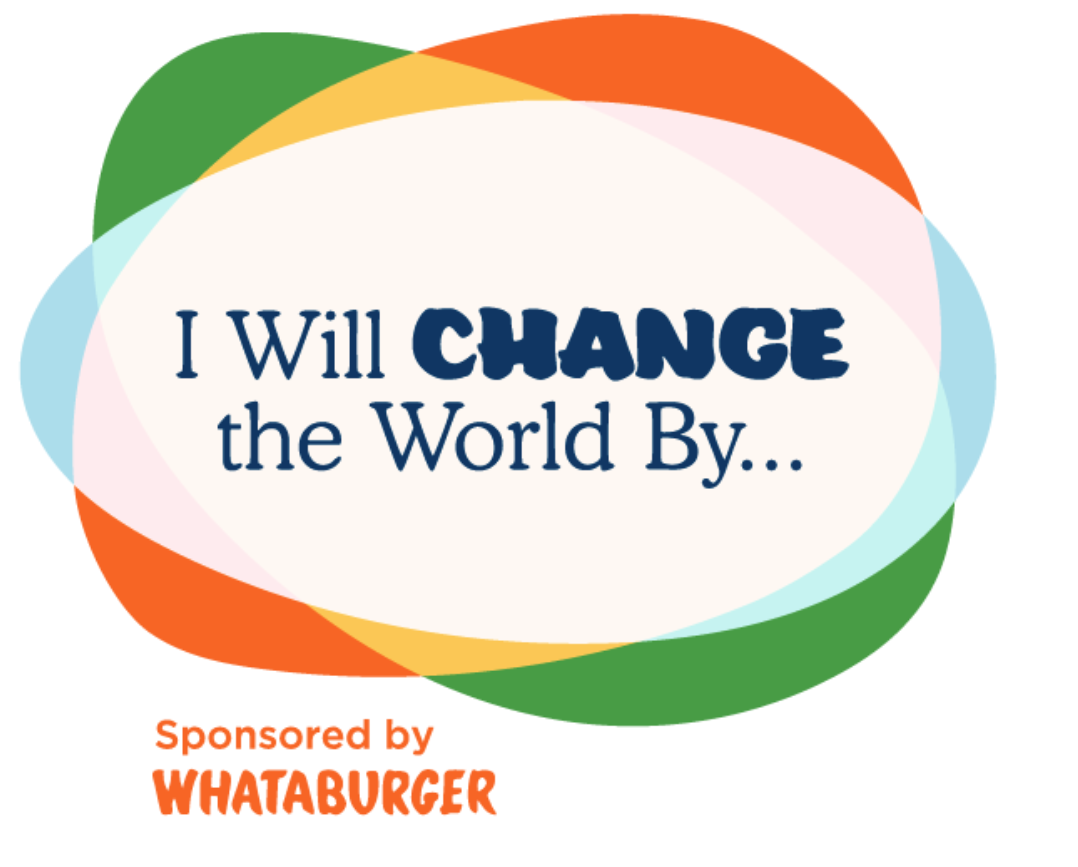 Every year our PTAs help DSISD students fulfill their artistic vision through the Reflections arts program. Winning entries from each school advance to the Council level. And from there, to state. DSISD Council of PTAs is proud to have so many District Reflections winners advance to state to achieve Award of Merit and Award of Excellence winners at Texas PTA (state level) and even at National PTA level! The 2021-21 theme is "I will change the WORLD by..."
Check with your school's PTA on how to get started!
Students Kinder-8th are eligible to compete in the Scripps Spelling Bee.
In 2018-2019, each school had a school champion speller. Several DSISD PTAs were able to advance their school champions that further qualified to compete at the Austin regional rounds for Scripps Spelling Bee!
And all DSISD schools sent their School Champion, and a runner up, to compete in our first ever Town Bee! On February 13, 2020, we crowned the Dripping Springs Spelling Champion.
This school year we'll continue the new tradition and award a new Town Bee champion!
Check with your school's PTA on how to get on the path to championship.
And watch out for surprise spellers!